08.08.2019.
Europljani optimistično gledaju na stanje Europske unije – najbolji rezultati u zadnjih pet godina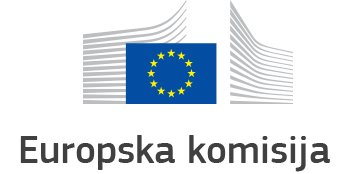 Prema novom istraživanju Eurobarometra, objavljenom danas, mnogo je više građana zadovoljno Europskom unijom, i to na svim razinama – od gospodarstva do funkcioniranja demokracije. To su najbolji rezultati od istog istraživanja provedenog u lipnju 2014., prije početka mandata Junckerove Komisije.
Zadnje standardno istraživanje Eurobarometra provedeno je nakon europskih izbora, od 7. lipnja do 1. srpnja 2019., u svih 28 zemalja EU-a i pet zemalja kandidatkinja. Glavni su zaključci da rekordan broj građana podržava euro i da su klimatske promjene postale drugo pitanje po važnosti na razini EU-a, nakon imigracije.
Više info: ec.europa.eu